Passion guides us
We take care of every last detail so that you take an unforgettable memory
Origins
Our origins make us to take back to 1992, when Tito Santacana goes on to run the Airolo restaurant, of recognized prestige in the world of high restaurant business. In 1996, Xavi Bernaldo and Xavier Aragonés have arrived, and together they decided to bet all the effort on the world of catering of select cuisine, thus is how Airolo Catering was born.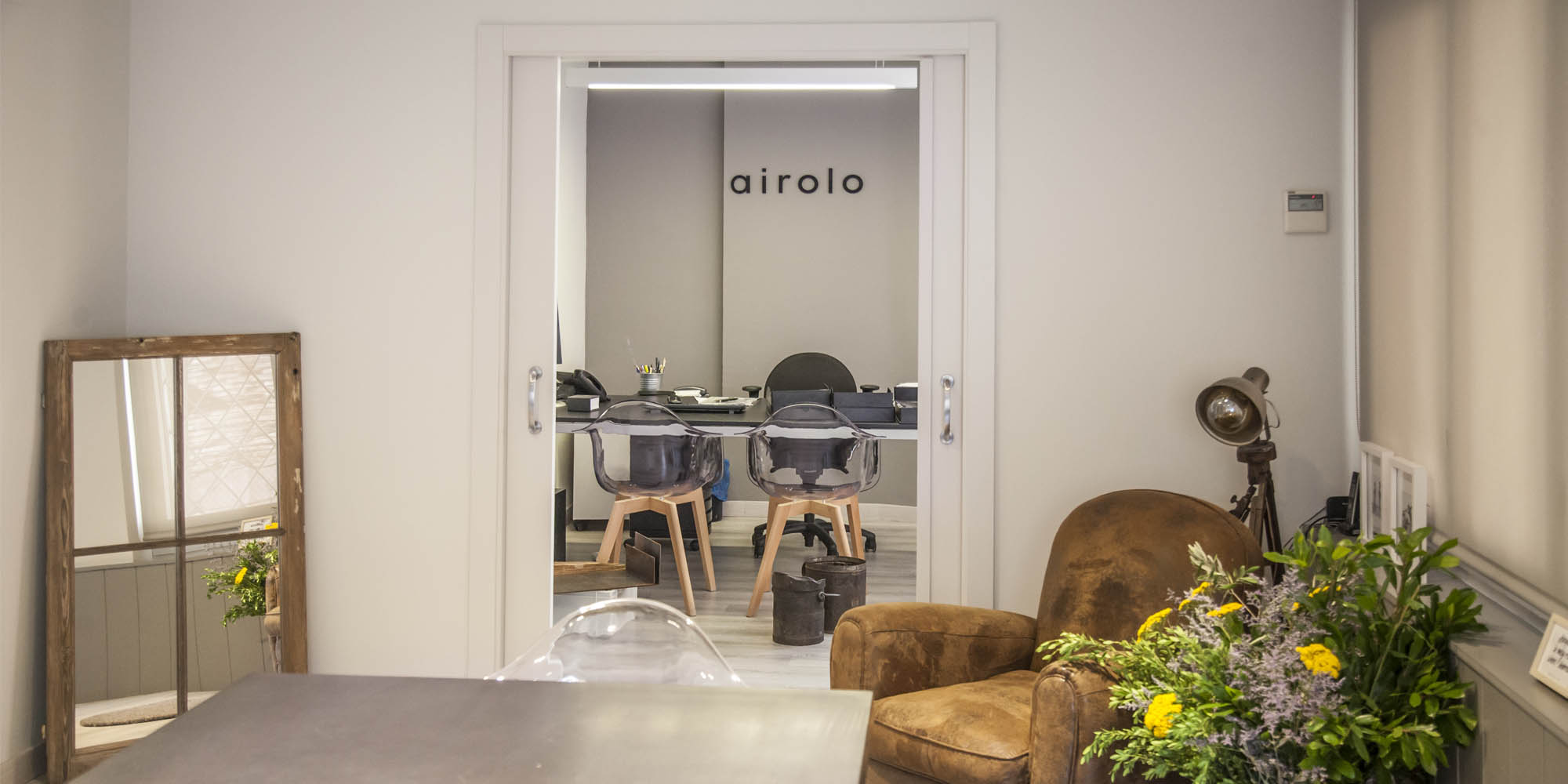 Thanks to our customers confidence, today Airolo is a well-positioned catering sector
Team
Our sales, production and waiters team integrates qualified and excited professionals who will take care of all the details to guarantee the success of the celebration. We give to our customer a personalized gastronomic advice.
Facilities
We have modern production facilities and a fully equipped fleet with refrigeration that guarantees the highest quality in the transport of our products, complying with all the sanitary and administrative legal requirements for the performance of our activity.